Nuclino offers two paid plans – Standard and Premium. You can learn more about them on our pricing page.
To upgrade from the free plan to a paid plan
Log into the team you'd like to upgrade.

Click ⭐️ UPGRADE in the top right corner of the app.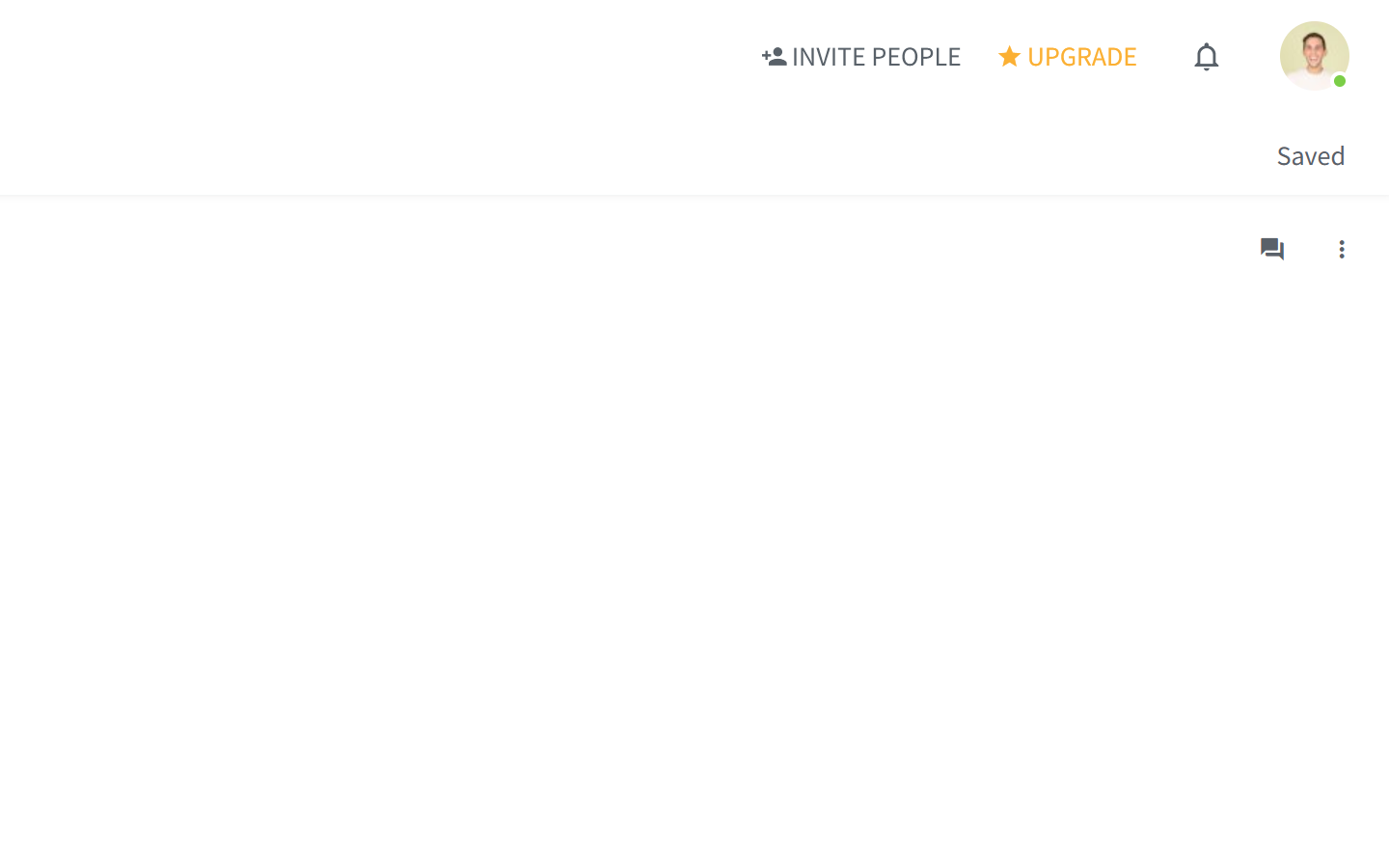 Click Continue.

Select your preferred billing settings:

Pricing plan (Standard or Premium)

Billing cycle (monthly or yearly with a 17% discount)

Optional Sidekick (AI) add-on

Number of seats. You can easily add or remove seats later, learn more.
Click Continue to payment.

Enter your preferred billing email address, select your country, and enter your postal code.

Choose your payment method. You can use your credit card or PayPal to pay for any plan.

Enter the required information to complete the checkout process.
To upgrade from the Standard plan to Premium
Open your Team settings by opening the main menu in the top left corner of the app, clicking on your team name, and then choosing Team settings.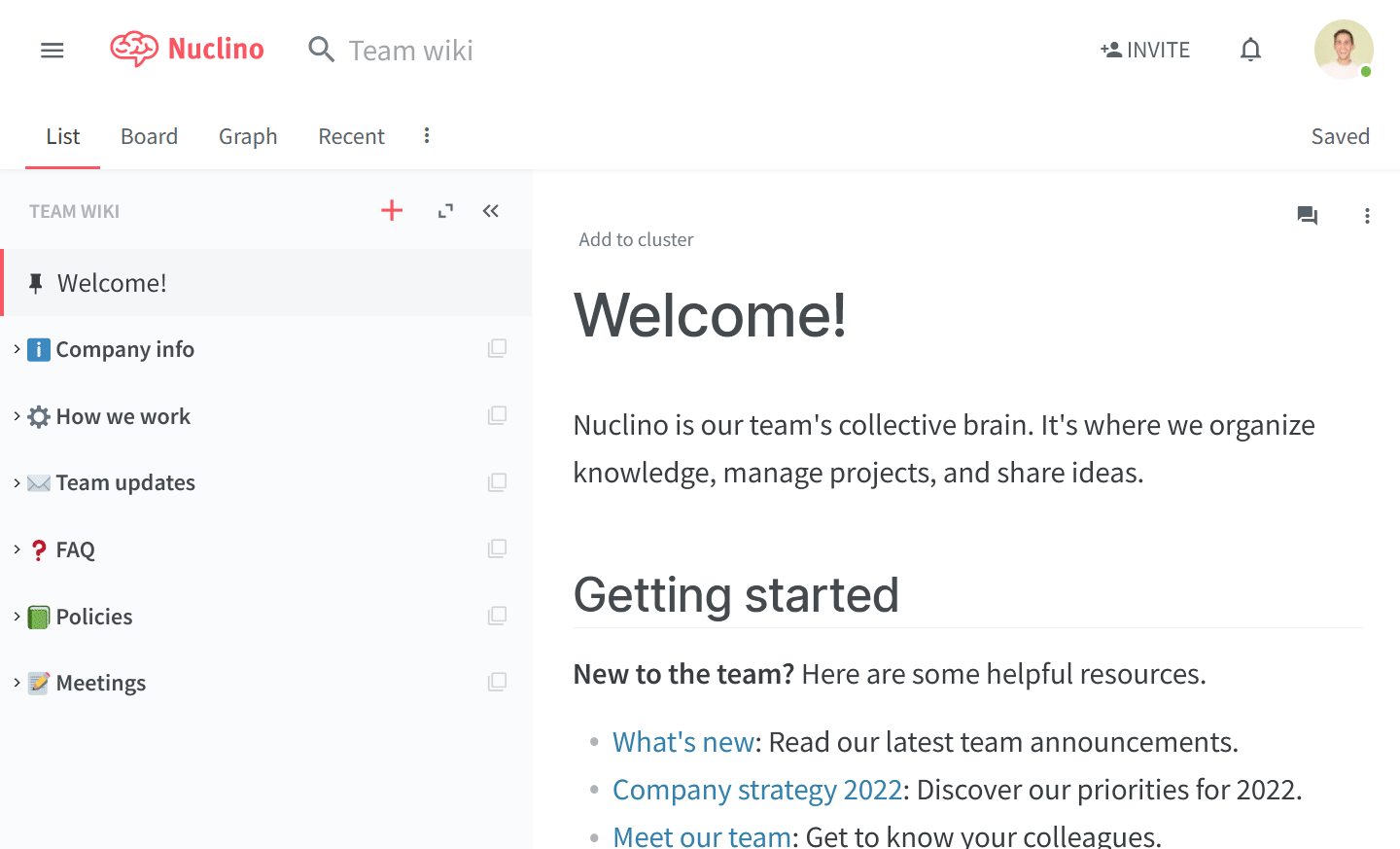 Go to the Plans & Billing section and click Upgrade to Premium.

Click Confirm payment.