Who can use this feature?
🔐 Only available to workspace editors.
⭐️ Available on all plans.
Diagrams.net (previously called Draw.io) is a web-based diagramming software to create flowcharts, mind maps, network diagrams, org charts, mockups, and more. You can embed diagrams from Diagrams.net in Nuclino items.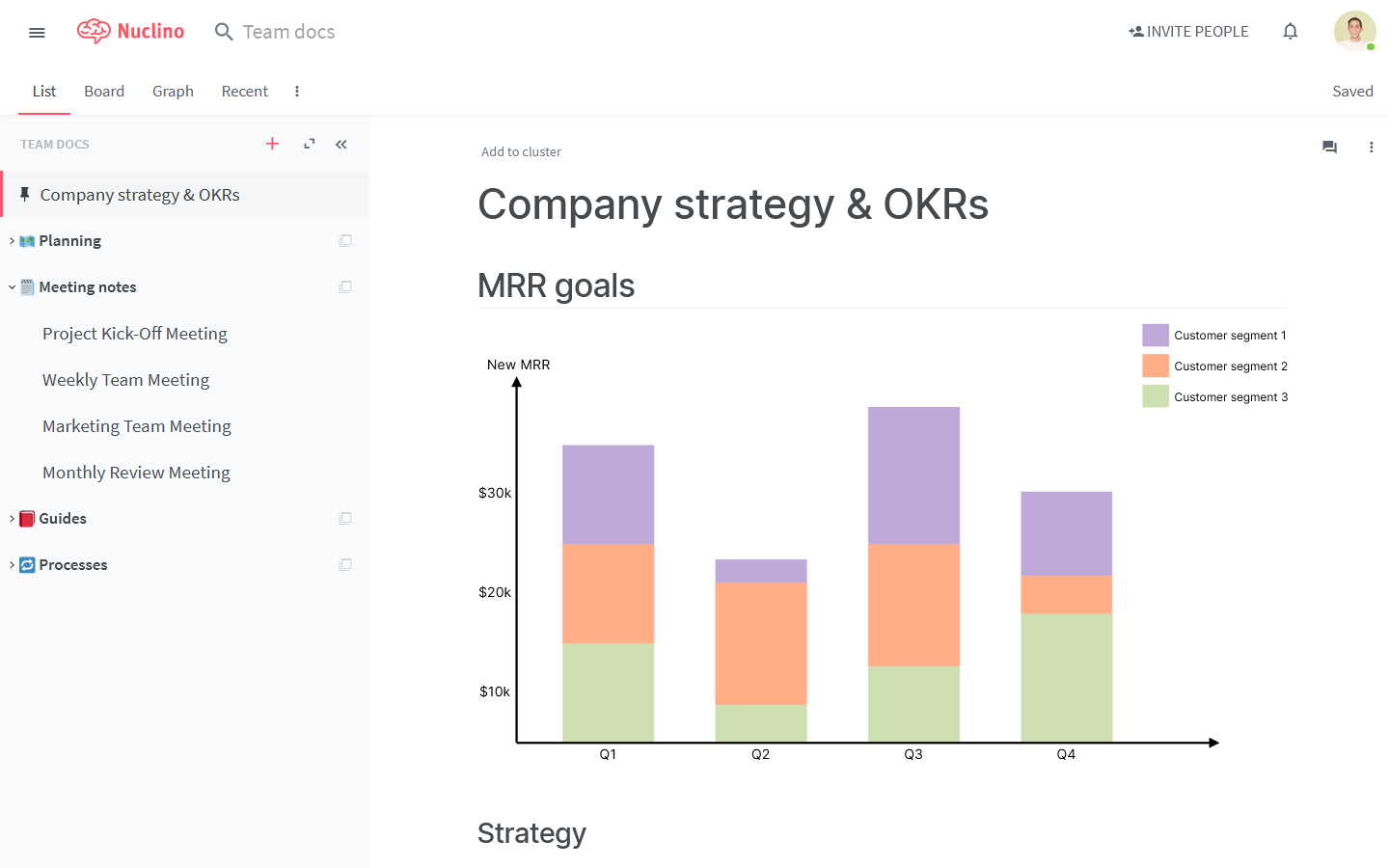 To embed a diagram from Diagrams.net
Changes to the diagram require you to generate and paste a new public link.
Open the diagram in Diagrams.net.

Go to File → Publish → Link.

Click Create.

Click Copy to copy the URL.

Paste the link into an empty paragraph of a Nuclino item.